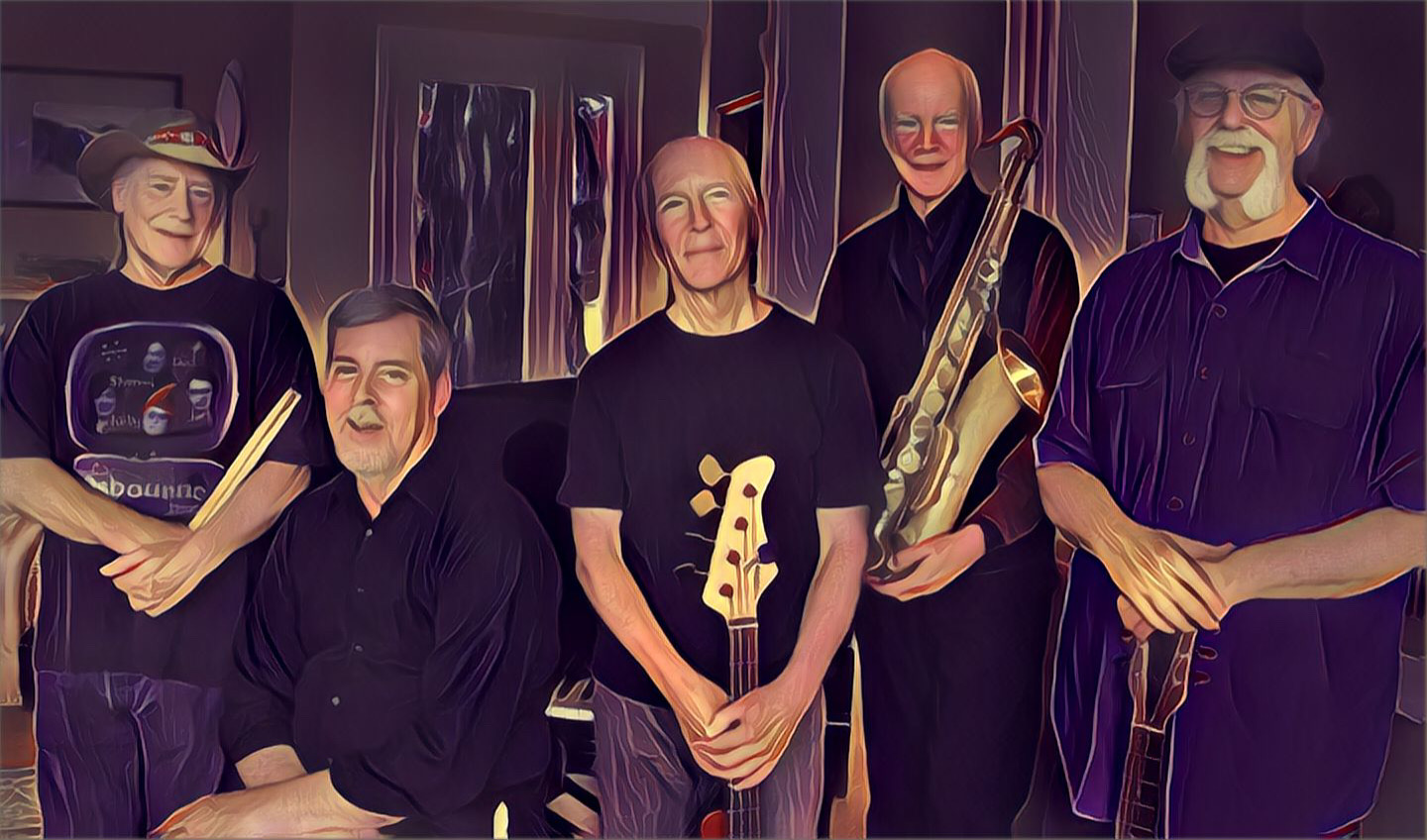 ---
HOME ORDER BIOS PIX TUNES CONTACT
---

ORDER

1.) Do you want to order the band? To play for you?
Contact Mark Dodge
Email bigquack AT hotmail DOT com
Or message The Fat Fridays on Facebook
-OR-
2.) Do you want to order music? Songs to play?
Get a CD at a show
-OR-
Download songs from our three CDs,
Brainshadow, Maybe Wednesday, and Never on Tuesday on iTunes
-OR-
Stream us on your favorite digital waterway.



---
HOME ORDER BIOS PIX TUNES CONTACT
---